Welcome to Mordiford PTFA.
Rebecca Watkins
Hello!
I am the vice Chair of the PTFA at our School. I have two children at the school Alfie and Emelia. Due to working full time I decided that to be more involved with the school I would attend the PTFA meeting. Since joining I have been part of organizing some wonderful events held at the school enabling me and the children to partake in extracurricular activities. The kids really enjoy all the events and I have really enjoyed being part or organizing it for them. We hope to bring so much more to the school in the next school year.
Other facts I am a trained dancer and I love to keep up with fitness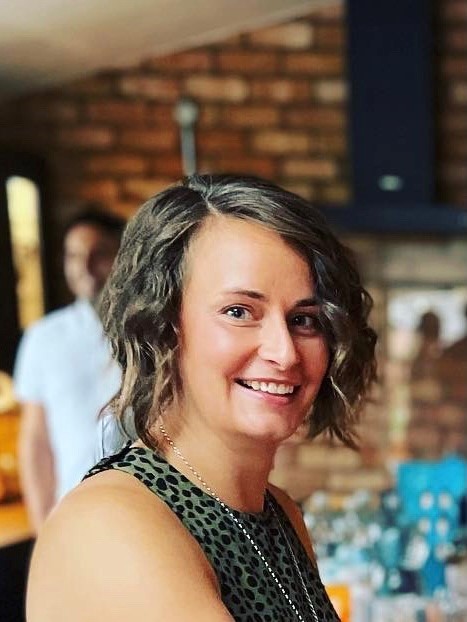 Stephanie Thomas 
 Hello, I am Steph the PTFA treasurer. I have 3 children at Mordiford; Levi, Lydia and Ezra. I am looking forward to helping the PTFA raise funds to support all of our children and give them the best school experience.  
Other Facts I also run Natures Nest glamping site and have a background in charity finance.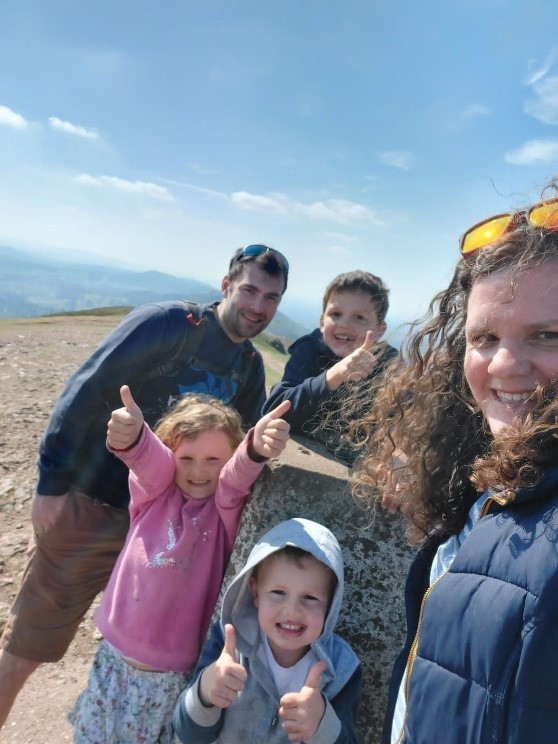 Claire Jackson 
 
Hello I am Claire! I am new to the PTFA but have jumped in at the deep end and stepped up to be the secretary aka chief poster maker. I only have Millie in reception at the moment but hopefully she will be followed by her sister Olivia next year. I initially joined the PTFA to meet other parents and to get to know the school better; starting in the middle of a pandemic wasn't ideal and meant we hadn't met anyone. I have not only met other parents but made some fantastic friends already. We have lots of fun planning events for your children and always have their enjoyment/benefit at the heart of everything we do. There are lots of ways you can help without committing to anything long term so please come along to the meetings to share your ideas or just to say hello.  
 
Other facts about me: I work full time at Westons Cider. My husband and I both went to Mordiford (it's a bit bigger now!). I am also an ambassador for Birmingham Womens Hospital Charity.  
Danika Shaw 
Hiya!! 
I am Danika, I have two children at the school Lois and Lyla. I am Chair of Mordiford School PTFA after joining the PTFA to make friends at the school many of the previous members were at the end of their children's time at the school and we required a whole new committee, I was keen to get more involved and here I am….  We have had huge shoes to fill with the previous members and the events they have pulled of in previous years. I am passionate about making the PTFA inclusive for everyone. First on my agenda is always bringing your children and you parents lots of fun and social activities at the school. 
Other facts…. I am a northerner so please ask if you need subtitles! I am a qualified dance teacher but I no longer do this and now as I run our family building business.   
Meeting Notes
Welcome to the PTFA page. Here you can find all details relating to the PTFA and the latest committee meeting notes.
Our Social Media
Latest News
Mordiford Mail - 17th November 2023
Mordiford Mail - 10th November 2023
Mordiford Mail - 27th October 2023