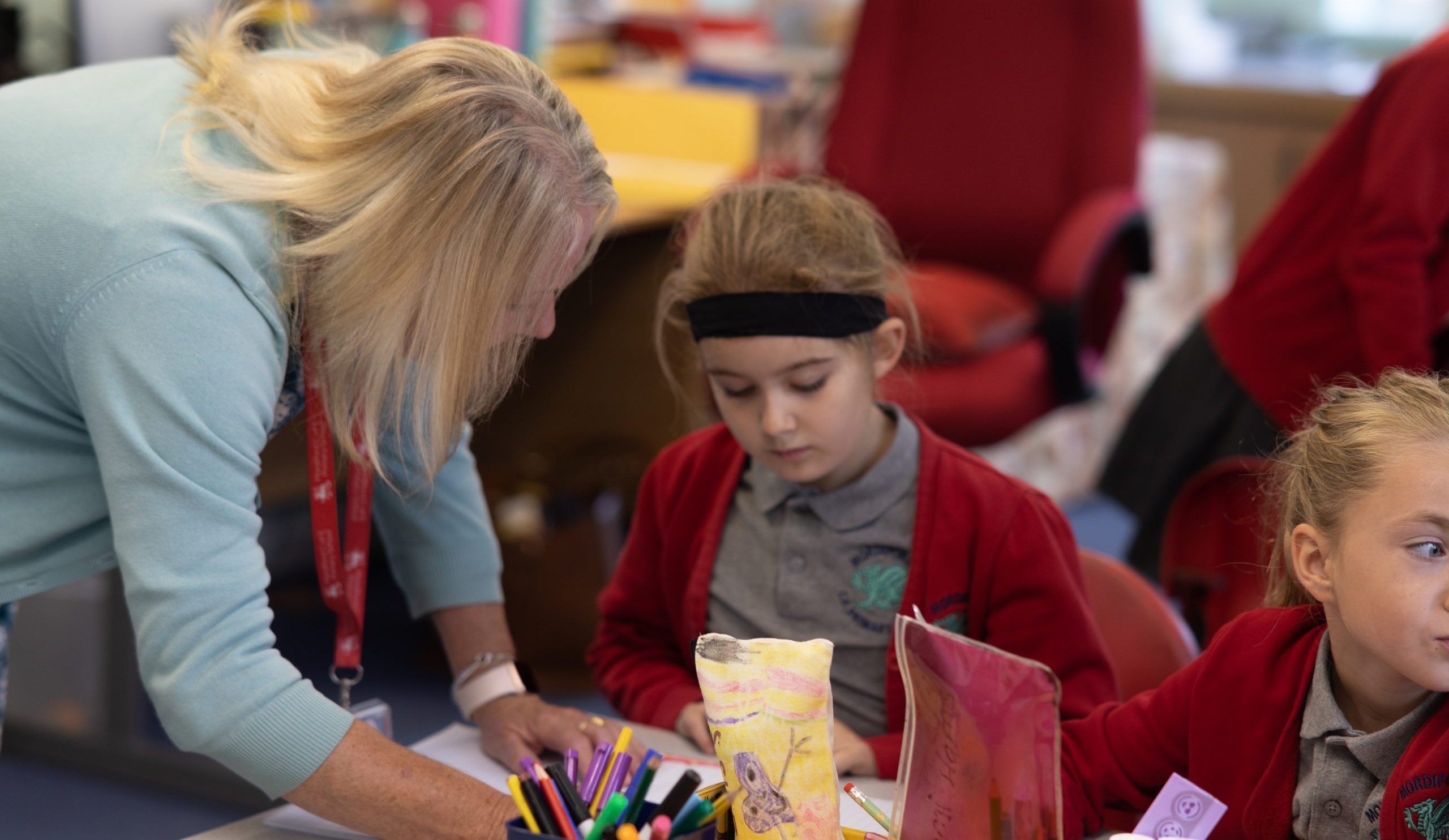 Autumn Term 2023
Literacy and Topic
Our main topic will be learning about the Ancient Egyptians. The children will be studying the Gods and Goddesses which the Egyptians worshipped and why they believed they gave them good fortune, the afterlife which they believed in to mark the start of a challenging journey, mummification and hieroglyphics. In literacy, they will be researching facts from Ancient Egypt and will be writing non-fiction texts. This will include a non-chronological report and a diary extract from Howard Carter, when he discovered King Tutankhamen's tomb. They will also be studying and looking at different forms of Japanese poetry and myths throughout the term.
Reading will be heavily focused in Year 4 this year. I will read with the children at least once a week during a guided reading session, however I am expecting your child to read at least 5 times a week to an adult at home also, as frequent reading really helps their development in this area and their comprehension skills. I am looking forward to seeing your child's reading journal also which needs to be completed and brought into school daily. I am hoping that all parents will support their child with this. With this is mind, I would like to invite any parent or grandparent, who has any time to help, into school to listen to the children read. Please let me know if you are interested.
Maths
This term the children will be focusing mainly on place value, number work and heavily on our times tables. The 2014 National Curriculum states by the end of Year 4 pupils should have memorised their multiplication tables facts for all the multiplication tables to X12. They will also be taking the statutory multiplication tables check (MTC) in June 2024. The purpose of this check is to determine whether pupils can fluently recall their times tables up to x12, which is essential for future success in mathematics. It will also help the school to identify pupils who may need additional support. The MTC is an on-screen check consisting of 25 times tables questions. Your child will answer 3 practice questions before moving on to the official check and will then have 6 seconds to answer each question. On average, the check should take no longer than 5 minutes to complete. Times tables will obviously feature greatly in our learning and we will commence learning them fluently by having a times table challenge set each week to embed these important life skills.
They will be practising the challenge of the 'Frog Maths Club'; encouraging your child to learn their times tables and number facts in a fun and easy way. It is a challenge which will be given to them each week to improve their number bonds, complements to 1000, multiplication and division facts. Also, in Maths they will be focusing on using formal methods of addition, subtraction, multiplication and division techniques.
Science
This term we will be learning about electricity; why do we need it; what does it do? What are insulators and conductors? How does a circuit operate to light a bulb or make a buzzer work? We will, after half term, be learning about the digestion system and teeth, exploring the simple functions of the digestive system in humans and comparing teeth of carnivores, omnivores and herbivores in animals.
R.W.
This term they will be learning about Christianity, Hinduism, Judaism and Sikhism religions and why people worship them. They will also be focusing on the Christmas Story through Christianity.
Art and Design/Music
In art and design, we will be discovering Egyptian head mosaics, hieroglyphics and making our own Egyptian cartouche. Could I please ask that your child is provided with an old, oversized T-shirt to protect their school uniform during these activities!
On Thursday mornings, the children will be enjoying a music lesson with Mrs Gibson, from the Hereford Music services. The brilliant Wider Opportunities Project helps your child to read music and they will learn to play a real brass instrument.
In addition to this, they will be learning about E-safety and how the internet works in computing and focusing on new beginnings and consequences in PSHE including RSE (Relationships and sex education) suitable to their age and generally taught via science (animals including humans).
Spellings will be given every Monday, to be tested on Friday. Please encourage your child to learn these at home. Homework will be given out on a Monday to be handed in by Friday.
Our Teachers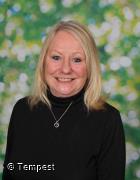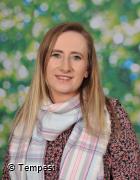 Miss Harris
Teaching Assistant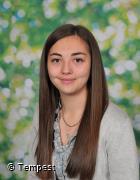 Miss Groves
Teaching Assistant
Things To Remember
Our P.E. sessions this term will be on a Monday afternoon, with Forest School activities on Thursday afternoon. Can you please ensure on these days each week that your child comes to school dressed in their appropriate full P.E. kit/suitable Forest School attire?
Helpful Information