Welcome to the Summer Term. This term we are extremely busy in Year 2. Our topic is 'Oh, I do like to be beside the seaside!' We will be focusing on looking at beaches and seaside around the world and comparing them to places in Great Britain. We will also be looking at Seasides holidays in the past.
Maths
For our maths this term will be revisiting place value, multiplication, division, shape, position and direction knowledge to ensure that these objectives are embedded using the WhiteRose Scheme of work. Children will also need to know their 2,3,4,5 and 10 times tables by the time they leave Year 2.
Homework
Homework will be set every Friday on Teams. This will either be English, Maths or Topic work and spellings. Homework will be handed in the following Wednesday and the children will have a spelling test each Friday.
Literacy
Writing to entertain –
Seaside poetry
 Setting description of the seaside
Writing to inform –
Instruction writing – how to make a puppet.
Fact file about a sea creature
Reading
We like to make sure every child has the opportunity to read with their teacher, at least once a week but are expected to read at home everyday. Reading books will be changed on a Monday, Wednesday and Fridays.
DT
This term we will be designing and making puppets as part of our DT topic.
Science
In science we will be learning about
Healthy living and Animals including Human
Basic needs
Know the basic stages in a life cycle for animals (including humans)
Know why exercise, a balanced diet and good hygiene are important for humans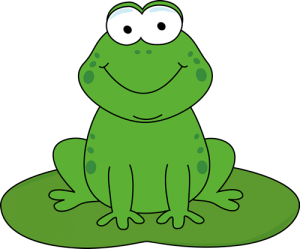 Every Friday, the children in Arrow Class take part in Friday Frog Club, where time is provided for the children to test their number bonds, multiplication tables and division facts in a fun and engaging way through pledging their allegiance, singing the school song and by answering a range of questions in a five minute deadline. All classes celebrate their achievement and progress by hopping onto their next lily pad and receiving a sticker to celebrate success.
Our Teachers
Lucy Harris
Teaching Assistant
Things To Remember
PE will still be on Mondays and Tuesdays and the children shall be doing team games and athletics. Please make sure that PE kit is worn that day to school.
Helpful Information