Every child is a member of one of our 4 houses which are named after local woodlands.
They are called Swillow, Haugh, Bearswood and Timbridge.
Each house is represented by a colour;
Swillow is Yellow, Haugh is Blue, Bearswood is Red and Timbridge is Green.
Each year we ask Year 6 children to put themselves forward to be a House Captain to represent their House on behalf of the school.
The teacher members of each house study the applications and chose 2 children to become House Captains for the year.
House Captains have a variety of responsibilities including counting House Point totals, supporting their House at Sports Day and giving motivational speeches to their houses during our weekly Celebration Worship.
Each house representatives teachers and children are as follows: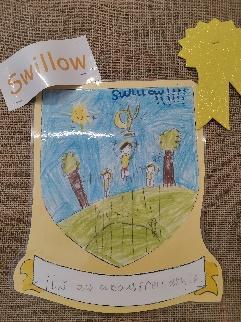 Mrs Betteridge and Mr. Sibcy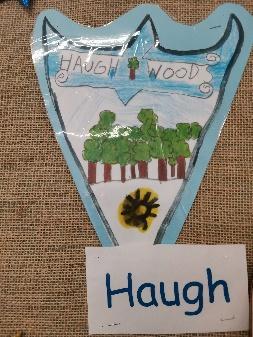 Miss Quinn and Mrs. Oakley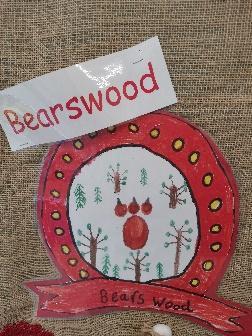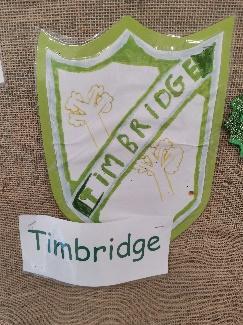 Miss Glover and Mrs Griffith