In hand with our Christian Vision
You are a Child of God
At Mordiford we are child centered and want every individual within our school to feel valued and loved by God.
We want to enable everyone to come close to God and learn about Him.
In essence to experience 'life in all its fullness'
You Are Wonderfully Made
At Mordiford we enable all children and adults to use the special gifts they have been given to achieve their full potential.
We take care of each other, our environment and the community in which we belong.
Dearly loved, and precious in His sight.
Children are loved and cared for at Mordiford with dignity and respect.
We love each other unconditionally and nurture the unique and precious in everyone.
We are a caring community that celebrates diversity, opens minds and develops aspiration.
Before God made you, He knew you. There is no-one else like you.
We recognise that we are all different and we value the differences between us.
We support each child's individual needs so they grow and flourish.
Learning at Mordiford opens children's eyes to the world.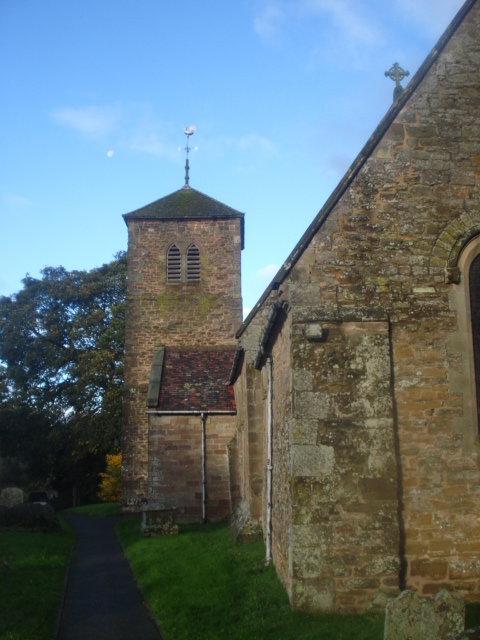 Mordiford CE Primary is a church academy school and part of the Hereford Diocese.  We were very proud to be graded GOOD in our last SIAMS inspection (2015). The school has high standards in all areas which stem from the 'Treasure Each Individual' driven ethos based on our Christian character. The Christian vision also has a powerful impact on children's learning and understanding of the community.
Our school sits across the road from Holy Rood Church, which is a central part of school life.  Here we celebrate the key Christian festivals, hold Collective Worship and learn about the Christian faith in RW. Rev. Chris Moore is a regular visitor in school and a strong supporter of all we do through his role as Chair of Governing body and as our incumbent.
Worship and Spirituality at Mordiford occupies a central part in the children's experiences and takes place on a daily basis in some form or another, e.g. whole school, year group, key stage or class worship.  All staff take an active role in either leading or taking part in worship throughout the week. Worship is also linked to our Christian vision, curriculum topics, special times throughout the year or the Christian values to widen children's thinking and to strengthen the Christian context of their learning. We view Spirituality at Mordiford as 'Treasuring Each Individual' and giving them the opportunity to explore the person within and how they use it to enrich their lives and the lives of others.